Today, I am joining my first linky party. I am excited to link up with Amanda and Stacia from
Collaboration Cuties
for their Must Read Mentor Text Linky Party. One of my favorite books to read aloud to my students in language arts at the beginning of the year is
The Wednesday Surprise
.
This is a great book about a grandmother who never learned to read. On Wednesdays, she secretly meets with her grandaughter, Anna, who teaches her how to read. She ends up giving Anna's dad the best birthday gift ever by reading to him.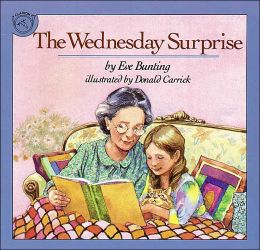 I like to start the year by reading aloud several books with positive messages about reading. Following each read aloud, my students and I add to a comparison chart with the problem, solution, and message about reading from each book. I try to mix up some fun ones with some that are more serious. I don't choose the same ones every year, but some of my favorites are listed below.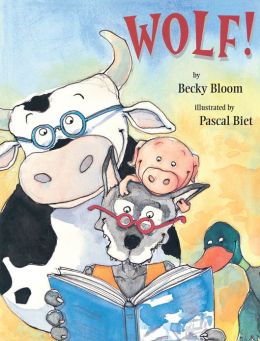 A super cute book about a wolf who plans on attacking farm animals, but they don't even notice. They are too busy reading. This motivates the wolf to learn to read himself.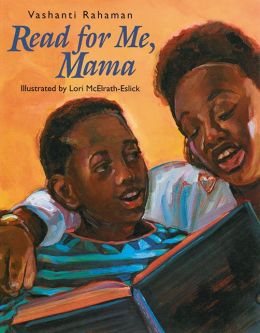 A young boy is puzzled why his mother never reads to him. She finally admits she doesn't know how to read. She attends night school to learn.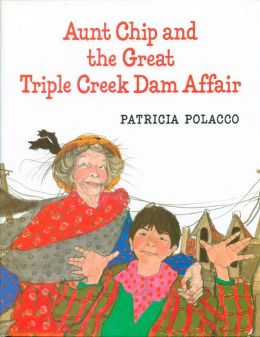 Books in this town are used for everything... except reading. People are much too busy watching TV to think about
reading
their books. That is, until Aunt Chip steps in...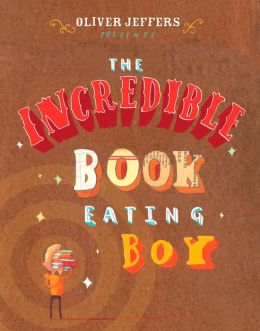 A boy discovers that he can learn a lot of information by
eating
books. He eventually realizes that reading them is a better option.
What are your favorite books about reading? I'm always looking for new titles to add to my list.
Have a great week!