Hello Everyone! Today I am linking up with
Doodle Bugs for Five for Friday
.
I had a great week back at school. My new students are wonderful. This week has been super busy, but I've enjoyed it. Here are five random things from my week.
School Stuff
One of the final things I made before school started was an End of the Day Checklist. You can get this
here
for free
, if you are interested.
My Fabulous Family
This week my parents celebrated their wedding anniversary. They have been married for 47 years!
I couldn't ask for better role models or a better support system.
A Pinspired Meal
A while back, I pinned this recipe from
allrecipes.com
for lemon cream pasta with chicken. I tried it this week. I am a big veggie fan, so I added broccoli, peppers, and carrots. It turned out great - perfect to reheat for school lunches.
Fitness Fun
I tried some of these exercises from
fitsugar.com
. They are supposed to be the best core exercises for runners. I felt them the next day, so something is working. I'll keep them in my rotation, for sure.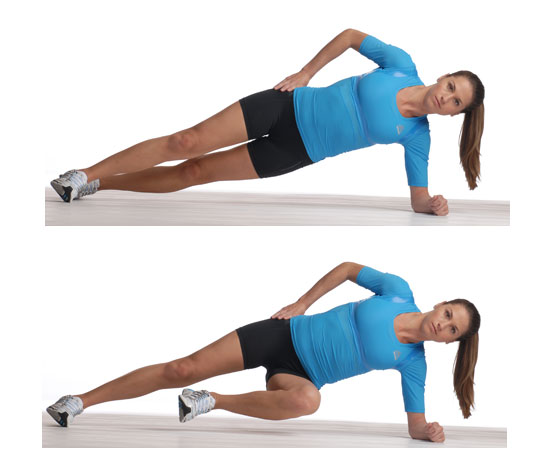 Around the House
This week was was extremely busy. Most of my time was spent planning and getting to know my students. I didn't have any time to work on house projects. However, I am extremely happy with my garden this year. I don't think I ever had begonias grow this high. I wish I could take credit, but I have to give that up to Mother Nature this year.
Well, that's it for me. I'm looking forward to checking out what everyone else has been up to.
Have a great weekend!