Hello, Everyone! This week we have been focusing on how characters change in reading. I started off by reading
The Dot
to my class.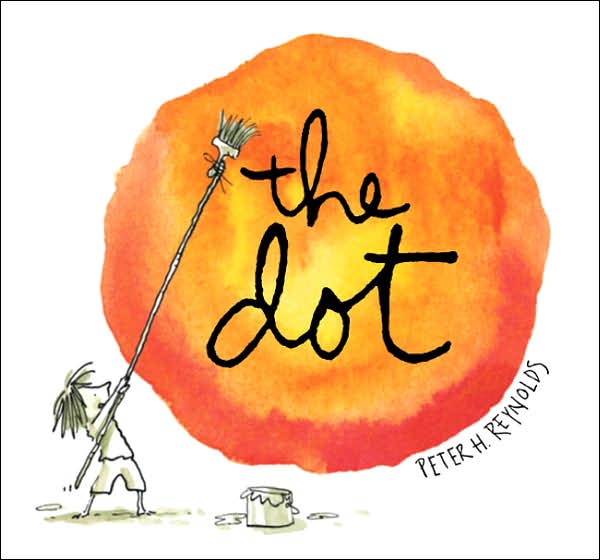 We had a great discussion about how Vashti changed in the story. Then, students completed an activity inspired by this pin from
Tara at Fourth Grade Frolics
.
Underneath the top section, I had students write and justify two character traits that Vashti demonstrated at the beginning of the book. In the middle portion, students had to describe the turning point of the book. Finally, under the bottom flap, students had to write two character traits that Vashti demonstrated in the end of the book. I loved the way these turned out.
Over the next several days, I had students complete similar writing activities in their reading notebooks. I selected books that had clear examples of character changes.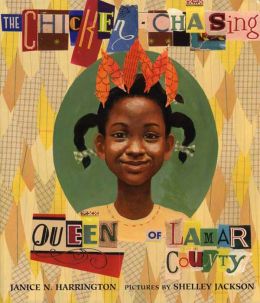 (I LOVE this book!)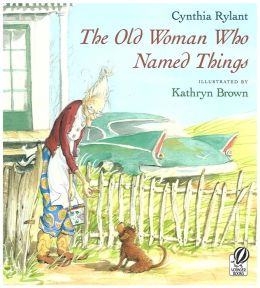 (One of my favorite authors!)
When it comes time to assess my students on this skill, I will use the story "Goodwill" from
Chicken Soup for the Kid's Soul.
This book is one of my "go to" books for finding short stories. They tie in very well with our leadership/seven habits theme.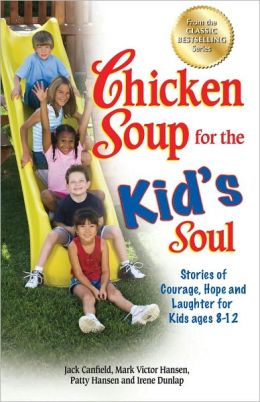 Students will complete this organizer to demonstrate their understanding of how and why character traits can change over the course of a story.
You can download this organizer
for free
by clicking
here
.
Let me know if you have any mentor texts with great examples of character changes. I always love hearing about new resources!
Thank you, and have a great weekend!