Hello Everyone! We are currently working on a unit covering point of view. I have a few fun resources to share with you. There are a couple of short videos that I like.
Brainpop
has a great one that introduces the different points of view.
When taking notes on the different points of view, I used this foldable.
We talked about second person, but first and third person are the ones mentioned in the Common Core for fourth grade, so those are the ones we focused on.
I am linking up with Teaching Blog Addict for Freebie Friday. You can get a free copy of this foldable by clicking
here
.
There are tons of great mentor texts to use for point of view. Here are a few of my favorite poetry books. I will talk about some of the picture books and chapter books in a future post.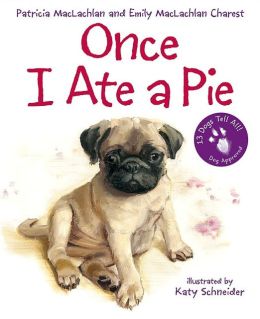 This one is my favorite! I blogged about it
here
.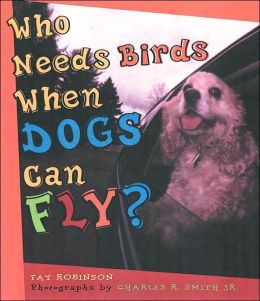 More poems from a dog's point of view.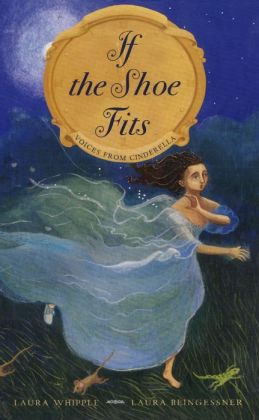 Poems "told" from points of view of different characters and items from Cinderella. I love to read the poems and have students guess whose point of view it is. Some are easy, but some are quite challenging.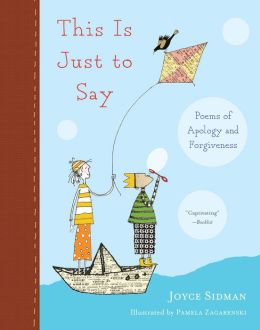 After reading apology and forgiveness poems from this book, I have my students choose two characters from their book. One character has to write a letter asking for forgiveness. The other character responds. Students are to stay true to the character and decide if they should be forgiven or not.
That's all for today. I hope everyone has a great weekend!
Thank you!