Hello, Everyone!
A couple of weeks ago, I gave my students an assessment on spelling demons. One area I found that many students needed to work on is homophones. As far as weekly spelling lists go, I use them sporadically throughout the year, depending on our focus. Students do have a spelling list for homophones. I allowed my students to choose their words from a huge word bank that I found in one of my favorite resource books,
Words and More Words
.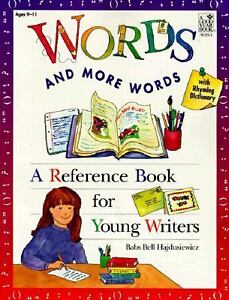 For activities we completed in class, I wanted students to get their homonyms at random, so I created a random homophone generator on the SMART Board. If you would like to try this for one of your homophone activities, you can download it
here
.
One of the activities I had students complete was this drawing/writing activity. You can download it
here
, if you are interested.
I am currently working on some additional homophone products for my TPT store (Hoppin' Homophones). For now, I am offering homophone concentration cards for free
here
.
There are a total of 30 cards.
(Font by Hello Literacy, Digital Paper by Ashley Hughes, Clip Art by Graphics from the Pond, Frame by Aesthetic Addiction)
What activities do you like to use for homophones? I'd love to hear some new ideas!
Thank you, and have a great weekend!