I know I've said it before, but I can't believe this school year is almost over! We are down to our last three days!
Deanna over at Mrs. Jump's Class
has a great linky going on called Ten Things I want to do This Summer. I am linking up to share some summer plans.
1. In June, I am off to Put in Bay to help three of my friends celebrate turning 40. I am super excited about getting some quality time in with close friends who I don't get to see nearly as often as I would like.
2. I am going to refinish my deck using DeckOver. This is a wonderful product that my neighbor showed me. I can't wait to use it! Right now, I am power washing and restaining my deck every other year. With this product, I can go years before I need to redo it.
3. Millie loves to learn new tricks. I saw this book on The Today Show, and she has already learned: fetch & release, shake, lay down, and crawl. We are going to work on learning some more tricks because she just loves showing off.
4. I plan on reading quite a few professional books, beginning with
Notice and Note
.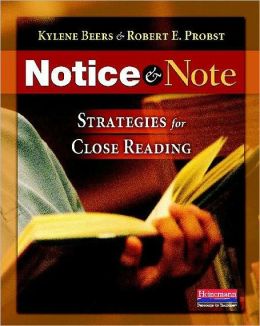 I am going to actually read some non-teaching books this summer. Imagine that. This is one I have wanted to read for a while, but I'm also on the hunt for some "just for fun" books. Let me know if you have any recommendations.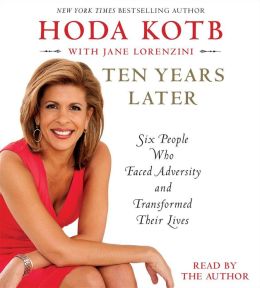 5. I have 14 nieces and nephews who all live relatively close. I plan on spending as much time with them as I can. I like to set aside at least one day for each family for a special outing in addition to little things whenever possible.
6. I am going to learn how to use some of these photo apps I keep hearing about. If you have a favorite, please let me know. I can't wait to play around with this!
7. This was our first year implementing Common Core standards. I have a lot to do in the way of organizing my materials.
8. I plan to run in several races this summer, including the Columbus 10K.
9. I am not going on a major vacation this year due to a rather costly house project. The railing on my front porch needs to be replaced. Rather than replacing the rotted parts and repainting the whole thing, I decided to go with replacing the entire thing with a maintenance-free material. I have already paid a down payment, so there is no turning back. The company is booked until August, so I have to wait. I will be sure to post the results.
10. My mind is overflowing with ideas for blog posts and TPT products. I can't wait to get started! To go along with that, I am FINALLY going to start a Twitter and Instagram account. I realize that I am way behind the times on this, but better late than never. I will let you know when those are up and running (hopefully next week).
I'm going to check out everyone else's summer plans. Thank you, Deanna for hosting this fun linky. I'm sure I will get more ideas to add to my list after reading all of the link ups.
Have a great week!