It's Sunday, and it's time to link up with
Teaching Trio for their fun linky, Sunday Scoop
. Here is a peek at what I have planned for today.
Report cards are such a great way to communicate with parents. Our district recently gave ours a user friendly makeover, so the process should be smooth. They may take a lot of time and thought, but I always want to make sure my students' progress is clearly communicated.
I found a great recipe for chicken noodle soup
here
, if anyone needs one! It is easy and delicious!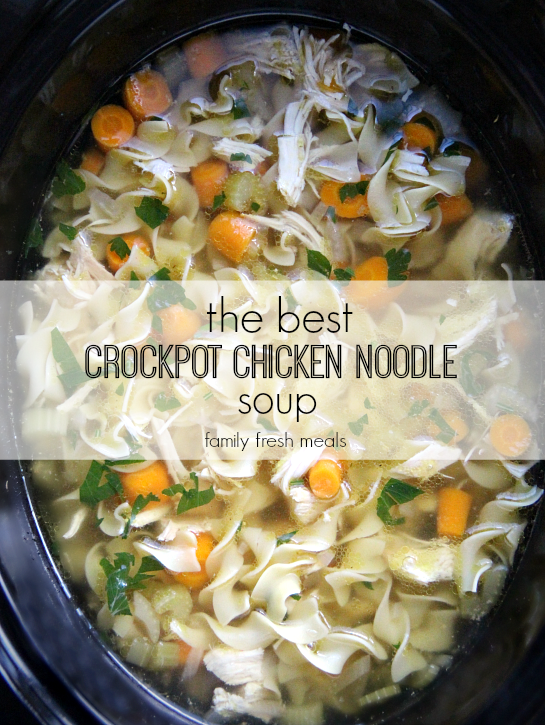 I am usually pretty good about getting cleaning and laundry finished on Saturday. However, that did not happen this week. Sometimes, other priorities just take over!
I'm off to check out what others have planned for today. I hope everyone enjoys their "extra hour"!
Thank you, Teaching Trio, for hosting this fun linky!
Have a great week!